Better coffee at home
Subscribe
Or gift it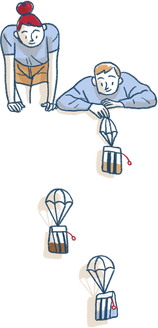 Hi, We're Parachute Coffee!
We find and roast the best coffee beans and ship them to you on your schedule so fast you'll forget about the barista you have a crush on.
How it works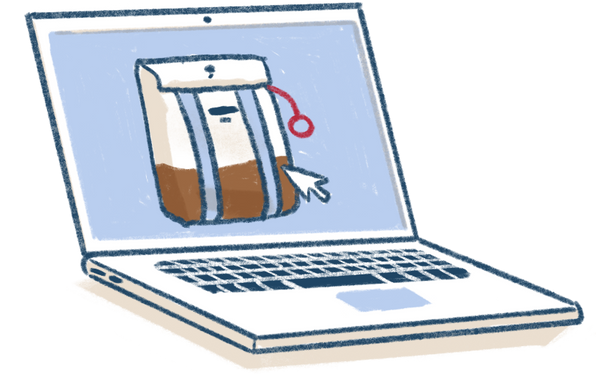 You Choose Coffee
- It's Convenient -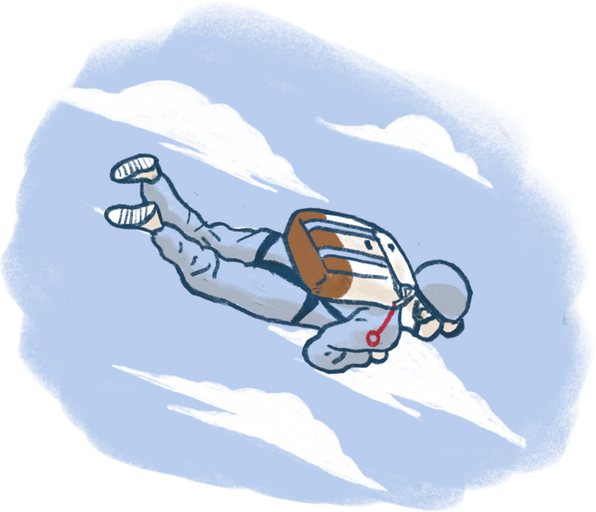 We Deliver Coffee
- It's Flexible -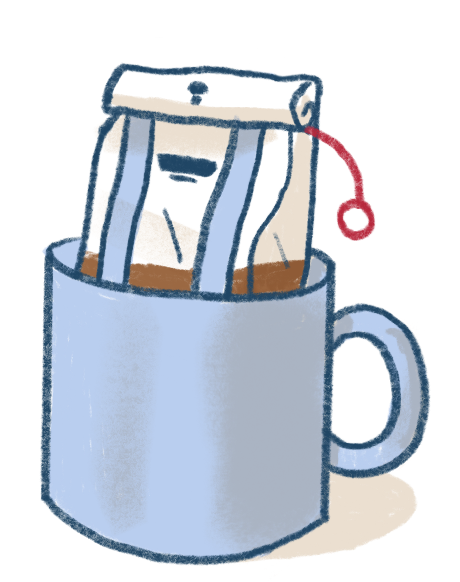 You Drink Coffee
- In Your Home -
Gift It
Change, hit pause, or skip an airdrop. Cancel any time.
Why Parachute coffee?
Coffee tastes better at home
Our model is designed to make every cup of home-coffee cheaper, fresher, and better than your favourite café.
About our coffee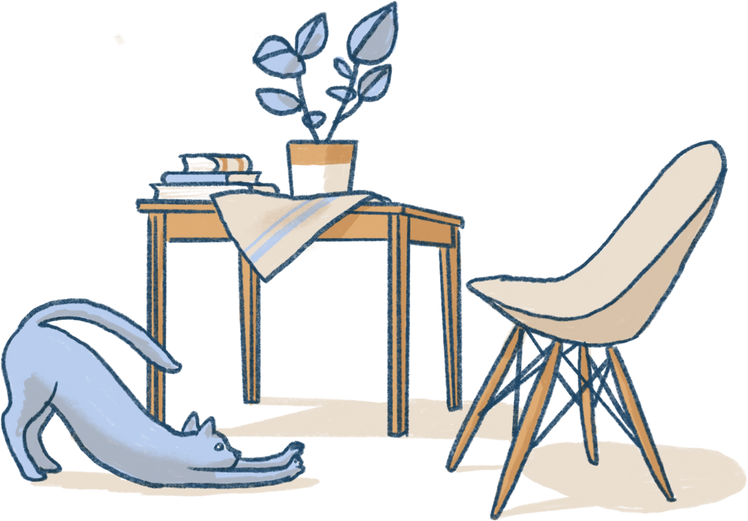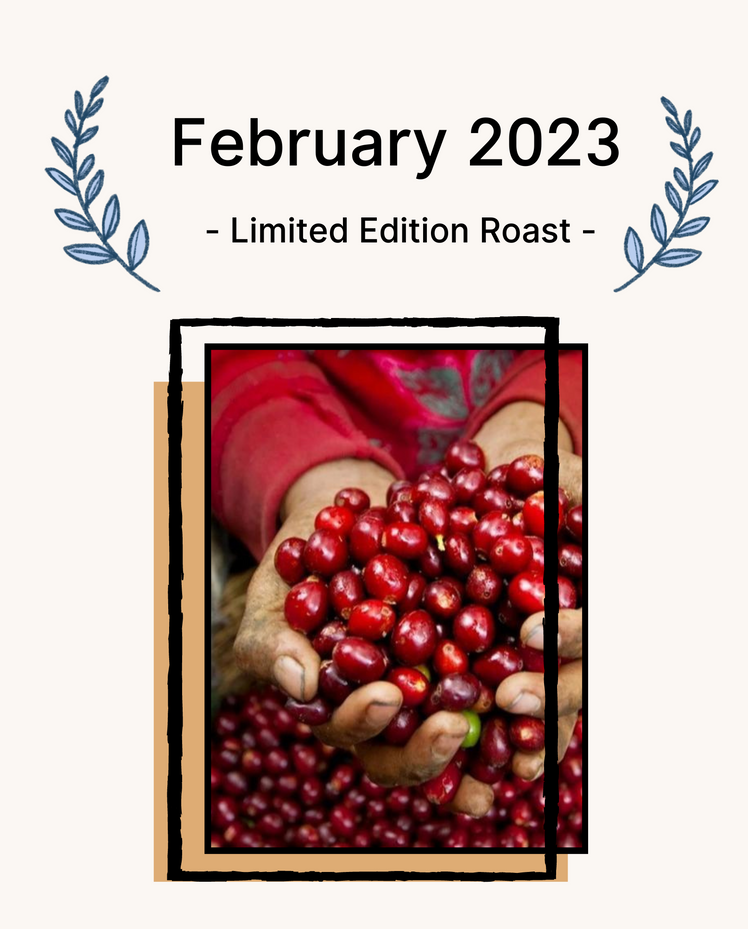 Tasting Notes
Country: El Salvador
Name: Santa Ana
Farm: El Salvadorean
Region: Santa Ana
Altitude: 1200 - 1600
Process: Washed